FOTONA LIGHTWALKER LASER - LipLase, SmoothLase & NightLase
Get Fuller Lips, Firmer Skin, or Treat Sleep Apnea & Snoring
The Fotona LightWalker Laser gives us the ability to do pain-free, anesthetic-free fillings as well as cosmetic services including LipLase℠, SmoothLase™, and NightLase™.
LipLase℠ is a non-invasive procedure that will give you fuller lips without injections or toxic foreign materials. The treatments boost collagen regeneration using laser energy. Results last between 4-6 months, comparable to injected fillers.
SmoothLase™ treatments use your body's healing process, combined with focused laser energy, to transform the deep support layers under your skin to lift and firm loose skin around your mouth, lips, and chin. It fills in and smoothens wrinkles. SmoothLase™ can also be used to treat under the eyes and perform minor neck lifts.
Through our NightLase™ technology, we are able to perform non-ablative tightening of the uvula, soft palate, tongue and surrounding tissues. The laser treatment causes a tightening of the oral mucosa tissue that is responsible for sleep apnea and snoring.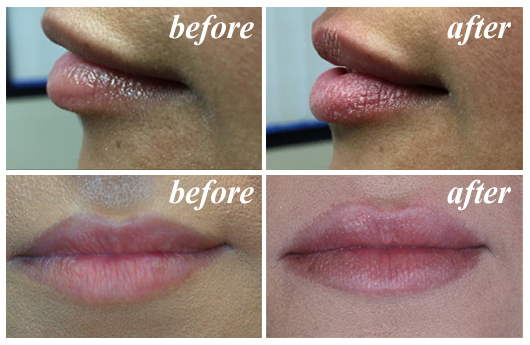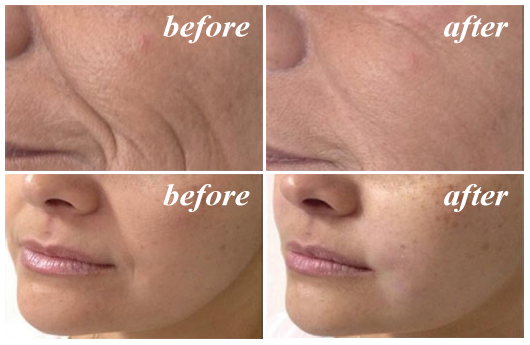 Is There Something

We Can Do For You?